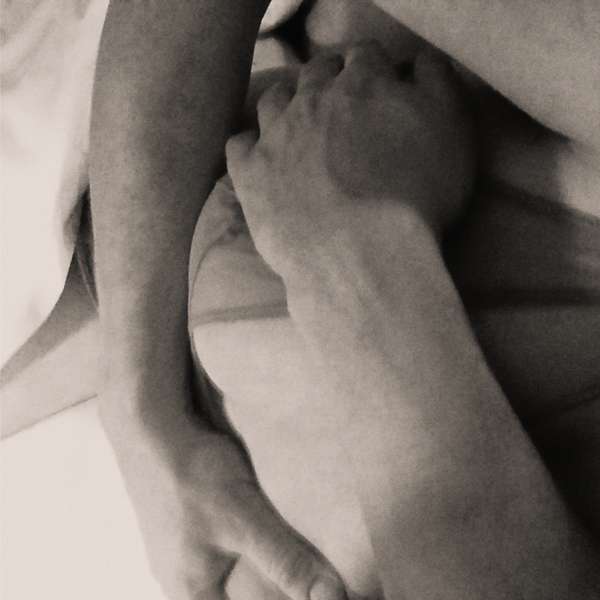 The ethereal Kathryn Joseph releases her debut 7" for Rock Action Records.
It will appeal to lovers of haunting melodies and beautiful lyrics which will penetrate the corners of your soul.
This 7" is limited to 500 copies only and comes with an mp3 download code.
Fans of the recent Out Lines album which Kathryn appeared alongside James Graham of The Twilight Sad and producer Marcus Mackay along with those that enjoy the sounds of Bjork, Kate Bush, Anohni and Joanna Newsom will love the unique talent of Scotland's best kept secret, Kathryn Joseph.
Tracklist: Side A) Tell My Lover Side B) The Last Four