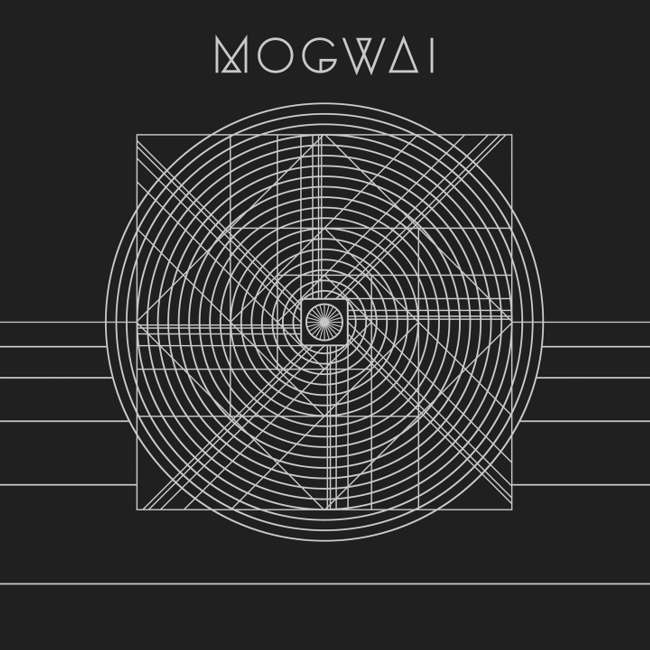 Mogwai - MUSIC INDUSTRY 3. FITNESS INDUSTRY 1. EP 12 INCH VINYL
Following the release of the critically acclaimed Rave Tapes in January, Mogwai completed a worldwide tour with sell out shows at London's Royal Festival Hall and festival performances headlining stages at Glastonbury and Latitude.
This EP contains 3 new and previously unheard tracks stemming from the writing and recording sessions for their last studio album 'Rave Tapes'. On the flipside is remixes of tracks from that album by Nils Frahm, Blanck Mass and Pye Corner Audio. Main track Teenage Exorcists sees the band break new ground with thrilling 3 & 1/2 min take on alternative rock.
Release Date: 1st December 2014
Track Listing: 1. Teenage Exorcists 2. History Day 3. HMP Shaun William Ryder 4. Re-Remurdered (Blanck Mass) 5. No Medicine For Regret (Pye Corner Audio remix) 6. The Lord IS Out Of Control (Nils Frahm remix)